History
Empowering lives
around the globe
for the last 15 years
Since 2005, Ekso Bionics has used exoskeleton technology to enhance natural abilities and improve quality of life. We are the leading exoskeleton company to offer technologies that help those with paralysis to stand up and walk, enhance worker capabilities globally, and provide research for the advancement of R&D projects intended to benefit U.S. defense capabilities.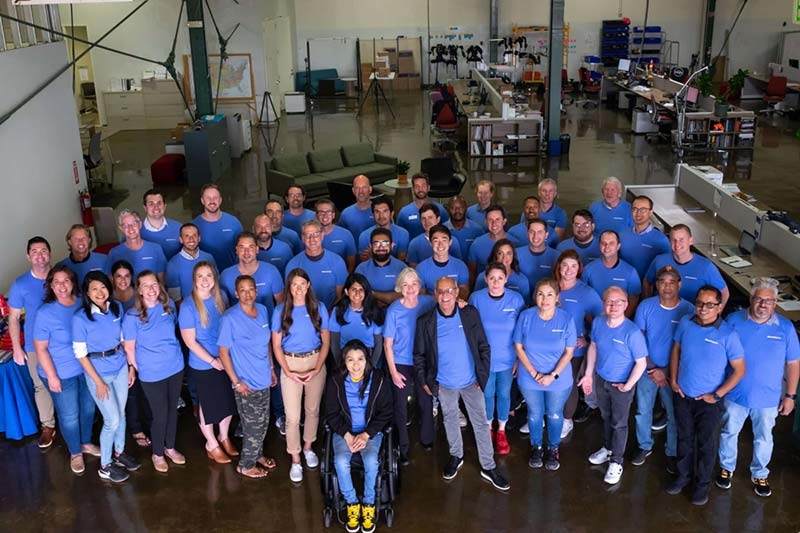 EKSO'S MISSION
We use technology to empower human mobility
Our mission is to amplify human motion by enhancing strength, endurance, and mobility across medical and industrial applications with advanced robotics.