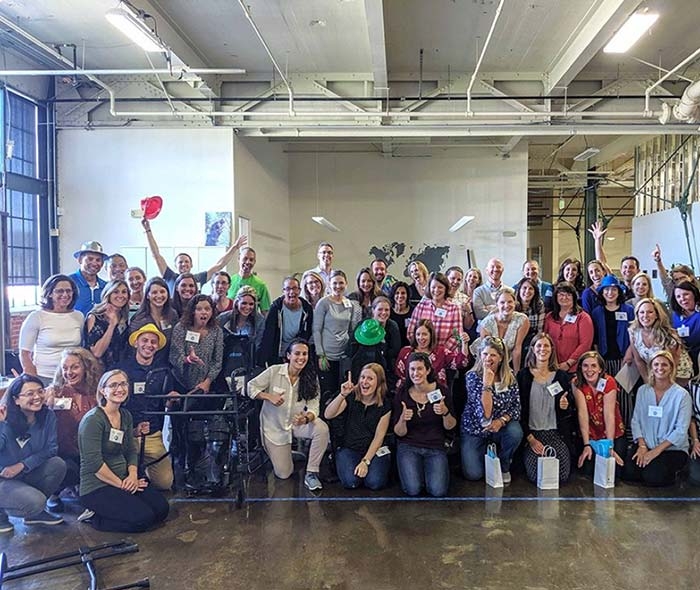 OUR CULTURE
Building products to help humans as one team
At Ekso Bionics, we work as one collaborative team. Eliminating silos and promoting transparency, we recognise how every member of Team Ekso plays into supporting our mission.
We have started groups like the Fun & Culture Committee and Diversity & Inclusion group, do weekly activities like virtual quizzes, and host monthly barbecues at our dog-friendly waterfront headquarters in the SF Bay Area. With a partially-distributed workforce, Team Ekso spans across the US, Europe, and Asia.
We use technology to empower human mobility
Our mission is to amplify human motion by enhancing strength, endurance, and mobility across medical and industrial applications with advanced robotics.
JOBS
There are currently no openings right now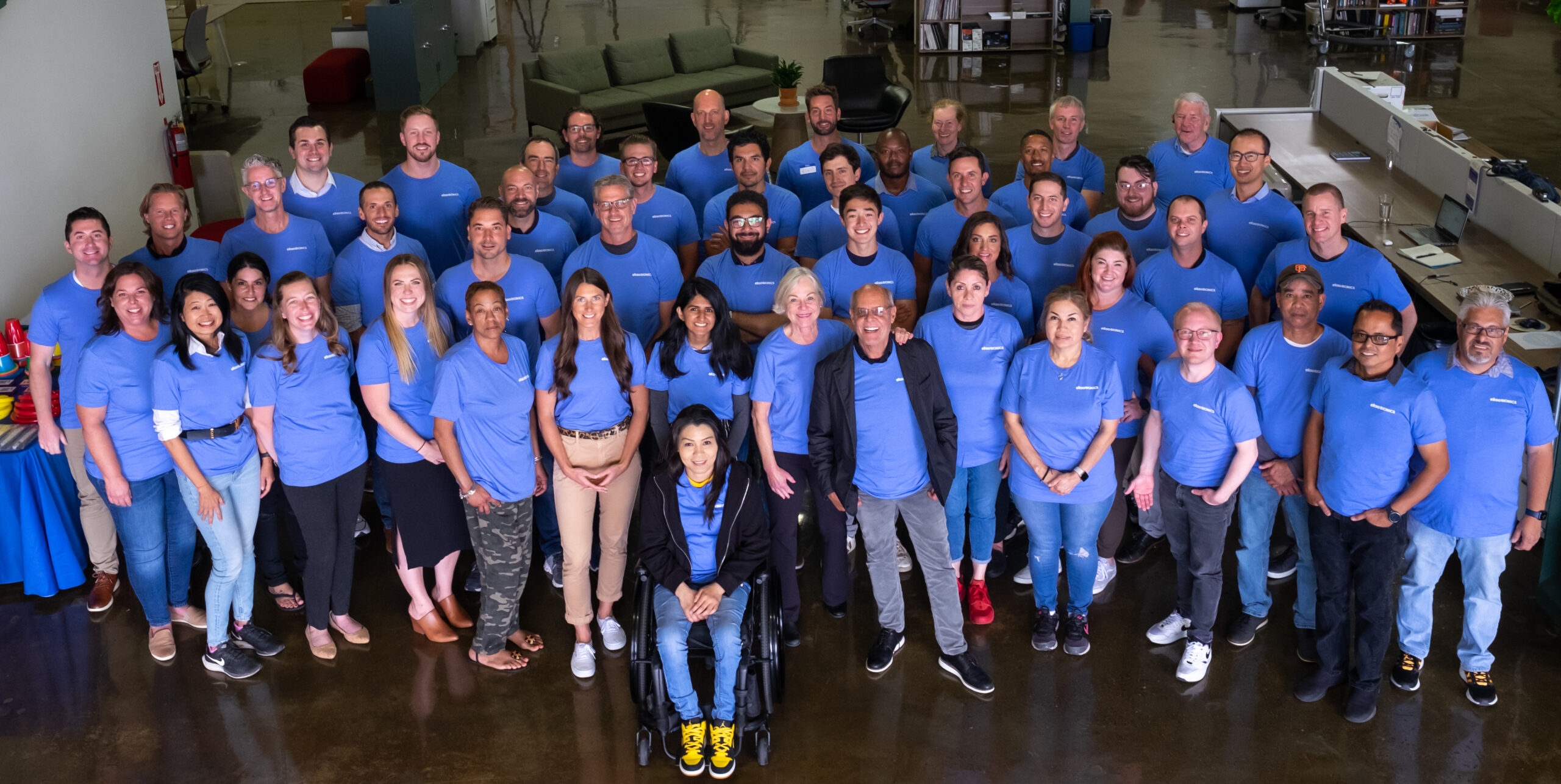 INTERNSHIPS
Grow with an internship at Ekso
We are currently offering seasonal internships in a range of applications, from engineering to marketing. To see which internships are available, please click here, or follow us on social media to see the latest updates on future internship opportunities.
LEARN MORE ABOUT EKSO
Latest blogs