FIND A DISTRIBUTOR
Distributors
Africa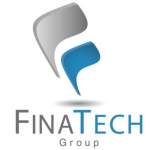 MOROCCO, ALGERIA, TUNISIA
Finatech
1 Park Technologique, Casanearshore, Shore 10, Casablanca, Morocco
+212(0)520377000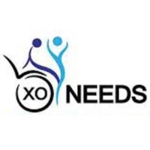 SOUTH AFRICA
XO Needs
Plot 18, Derde Poort, Gauteng Pretoria, South Africa
+27(0)646526669
Europe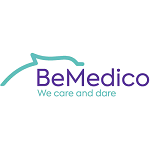 BELGIEN, LUXEMBURG, NIEDERLANDE
BeMedico
Mutsaardstraat 47, B-9550 Herzele Belgium
+32(0)54504005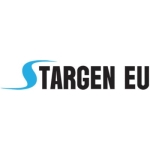 CZECH REPUBLIC
Stargen EU s.r.o.
Stargen EU s.r.o. Malesicka 2251/51 130 00 Praha 3 Czech Republic
+420225001519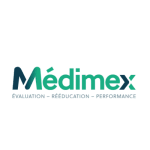 FRANCE
Médimex SASU
MEDIMEX, 1, Allée Alban Vistel, 69110 Sainte-Foy-lès-Lyon, France
+33 4 69 85 38 60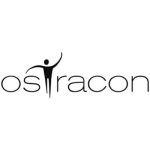 GREECE
Ostracon Ltd.
Ostracon Ltd, Rizountos 2, Elliniko 167 77, Greece
+30 2109631611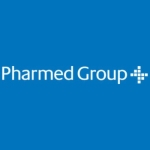 IRELAND
AccuScience
Unit C3, M7 Business Park, Newhall, Naas, Co. Kildare, W91XF79, Ireland
+353 87 2246287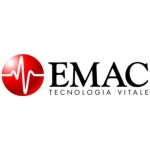 ITALY
EMAC Tecnologia Vitale
Via del Commercio, 25, 16167 Genova, Genoa, Italy
+39 0103290411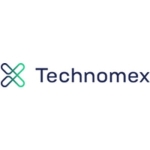 POLAND
PHU Technomex Sp. z o.o.
Szparagowa 15 44-141 Gliwice, Poland
+48 32 401 0350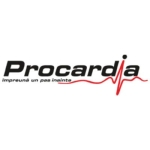 ROMANIA
SC Procardia SRL
SC Procardia SRL Romania – Str.M.Eminescu Nr.3
+40-265251136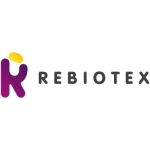 SPAIN, PORTUGAL
Rebiotex – Bionicos Para Neurorehabilitacion S.L.
Rebiotex – Calle Tegucigalpa 50 Madrid, 28027 Spain
+34 620 015 761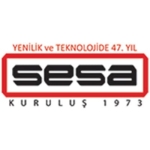 TURKEY
Sesa Elektronik AS
Dr. Ali Nihat Tarlan Cd. Kartal Sk. No:15, Istanbul Turkey
+90 (0)216 5733810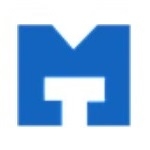 UKRAINE
Med Technology
Leontovycha Street 6A, office 3, 01054 Kyiv Ukraine
Tel.: + 380 (98) 605 79 62
Middle East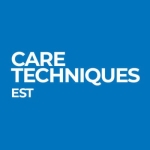 SAUDI ARABIA (KSA)
Care Techniques Est
Dammam, Ali Bin Aby Taleb Street, 31952
+966 567047034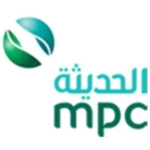 UAE
MPC Healthcare Company
2nd floor,Akkai Building,2nd Street Sheikh Rashid Bin Saeed Street
+97124435500
North America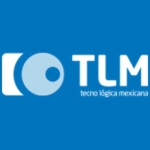 MEXICO
Tecno Logica Mexicana
Palenque 591, Col. Letrán Valle Benito Juárez, Ciudad de México, 03650 Mexico
Become an Ekso distributor
At Ekso Bionics, we are proud of our sales partner network. Together we are able to implement our product line and its benefits in rehabilitation centers and clinics.
Ekso Bionics is continuously looking for new distribution partners in countries of the EMEA region (Europe, Middle East, Africa). We believe that our continued success can offer distribution partners the opportunity for further growth and expansion.
We are looking for distribution partners who:
o Have profound knowledge of the NeuroRehabilitation market in their geographic region, and/or
o Have a proven track record of successful market development with new and revolutionizing products.
o Have access to a large number of prospective customers for innovative exoskeleton solutions
If you are interested in applying to become an Ekso Bionics distribution partner, please fill in the contact form on this page. This information will be used to validate your application and we will get back to you soon.