Powering people
forward
Ekso Indego has been developed in close coordination with clinicians and patients. Although the benefits of Ekso Indego hold great promise for its use in therapy and at
home, we are committed to providing the most usable and effective exoskeleton device, backed by substantial research.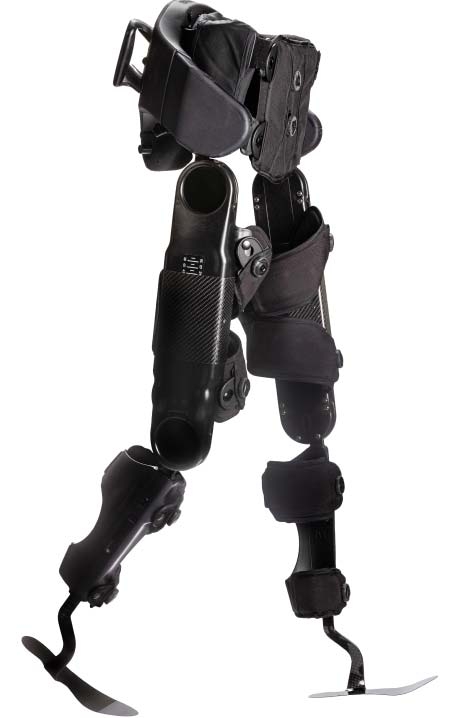 About Ekso Indego Therapy
Features
ADJUSTABLE MODULARITY
5-piece adjustable system with easy-to use driver tool, inflatable hip air cushion and spacer kit to achieve a custom fit for each patient.
DISTINCT SOFTWARE SUITES
Two separate software programs allow for progression from full robotic assistance to patient executed steps with robotic assistance only when needed.
JOINT SPECIFIC
Decrease robotic assistance individually at each hip and knee joint to isolate the muscles that need strengthening.
WIRELESS CONTROLS
Adjust walking settings and save session data on the intuitive wireless iOS application.
MULTIMODAL FEEDBACK
Auditory, vibratory, and visual feedback ensures constant communication between the device and the user.
TECHNICAL
Ekso Indego Therapy Specifications
Looking to learn more about Ekso Indego Therapy and its technology? Download our technical brochure for all the answers.
Download PDF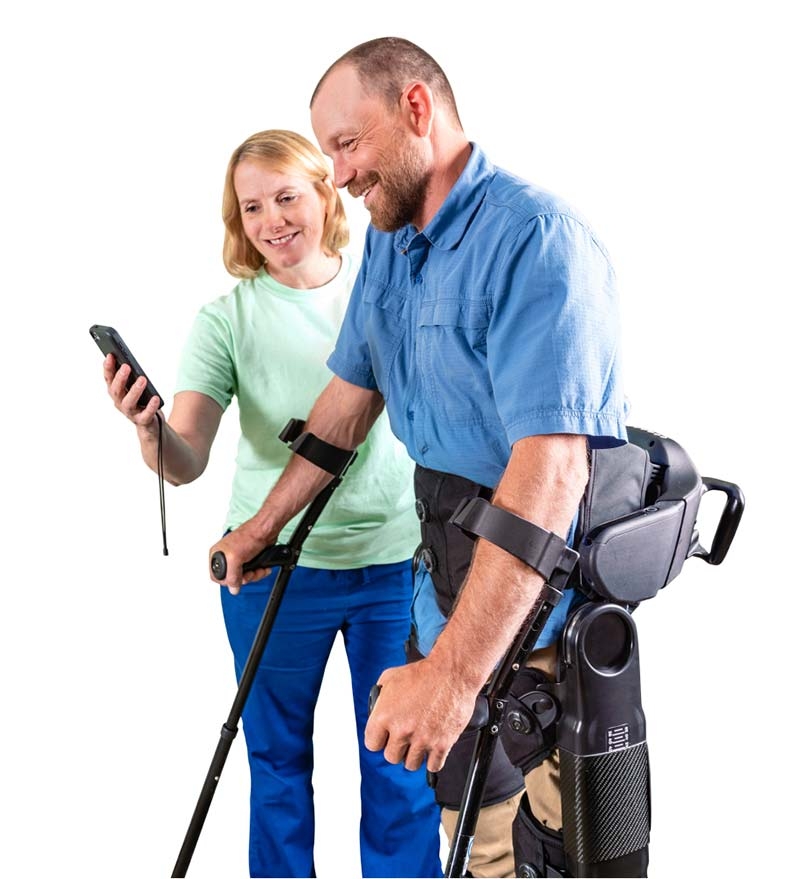 ABOUT EKSO INDEGO
Easily adjustable for
more efficient
therapy sessions
Ekso Indego® Therapy is an adjustable, lower-limb powered exoskeleton that can be custom-sized and perfectly fitted to patients in less than five minutes. A comprehensive software suite further enhances training sessions by providing a variety of options, settings, and analytics on patient and device performance that therapists can use to improve treatment plans in real-time. Ekso Indego enables therapists to deliver task specific, over-ground, and individualized gait training.
Ekso Indego enables individualized gait therapy for patients with lower extremity weakness or paralysis (such as complete/incomplete spinal cord injury and stroke). Ekso Indego's lightweight, modular, and quick-adjust design allows clinicians to offer intensive gait therapy, custom-tailored to patients across the continuum of care.
INDEGO THERAPY+
The Ekso Indego difference
Therapy+ is designed to provide effective gait therapy for patients with lower extremity weakness, such as partially impaired stroke survivors. Patients are required to initiate leg movement and Indego supports when necessary while providing auditory, real-time feedback.
GRAVITY REDUCTION
Using the Gravity Reduction mode, clinicians can reduce the weight of a patient's leg, allowing him or her to move their limb more easily and effectively throughout the gait cycle.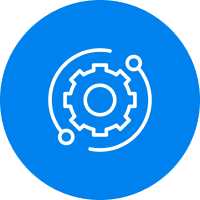 STANCE SUPPORT
Adjustable stance support settings allow clinicians to influence a patient's stance phase during walking. Whether the patient tends to buckle or hyperextend their knee, the Indego stance support settings can be adjusted to meet each person's unique stance goals.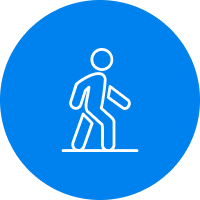 ACTIVE SWING
Active Swing mode allows patients to practice and learn a more physiological gait pattern. Clinicians are empowered to constantly apply the principles of motor learning by providing individualized assistance to a patient at their hip and knee during the swing phase of their gait.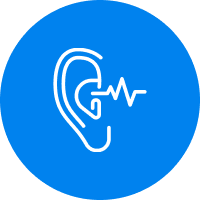 AUDITORY FEEDBACK
Clinicians can set goals for step length in order to encourage a more symmetric gait pattern. Once the goals have been established, patients receive real-time auditory feedback on their performance, empowering them to recognize incorrect gait patterns and correct and improve their performance.
OUTPATIENT
Ekso Indego in
outpatient therapy
Outpatient therapy locations can utilize Ekso Indego to maximize their therapy sessions with patients who are rehabilitating from an SCI or CVA. Work on pregait activities, step quality, fall recovery, transfers, and ADLs in a standing position. Ekso Indego has intuitive and wireless controls for the therapist, allowing the therapist to focus on the patient rather than how to work the device. Patients learn how to walk in Ekso Indego quickly with vibratory feedback and can walk fast with Advanced Gait software, allowing for more steps in a limited session time.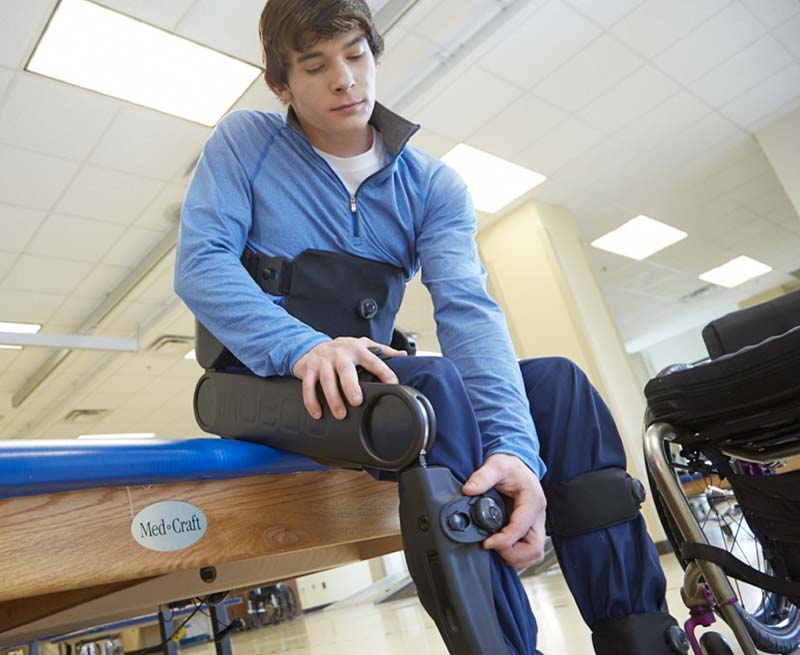 WELLNESS CENTERS
Ekso Indego in
wellness centers
Ekso Indego is perfect for wellness and fitness centers that cater to adults with neurological conditions. Ekso Indego can be utilized with clients in order to exercise by walking. They can also complete upper extremity exercises in standing with the support of Ekso Indego. It is quick and easy to put on and off, maximizing exercise time. Ekso Indego is easily adjusted to fit clients of different sizes. It can even be used outside over different surfaces to allow for a more engaging exercise atmosphere.
Ekso Indego Therapy FAQs
Ekso Indego Therapy is a lightweight modular exoskeleton that allows you to perform standing and walking activities with patients' recovering from a spinal cord injury or stroke.
Basic requirements for users are: weight </= 250 lbs, height 5'1-6'3
Ekso Indego Therapy uses a wireless iOS application for real time setting adjustment and session controls.
We do offer an Ekso Indego Personal device for those patients who qualify. Please visit our Ekso Indego Personal page for more information.