The next step in NeuroRehabilitation
EksoNR is a robotic exoskeleton specifically designed to be used in a rehabilitation setting to progress neurorehab patients so they can walk out of the device and back into their communities. As the first exoskeleton FDA-cleared for acquired brain injury, stroke, multiple sclerosis (MS) and spinal cord injury, EksoNR offers the industry's most natural gait, re-teaching the brain and muscles how to properly walk again.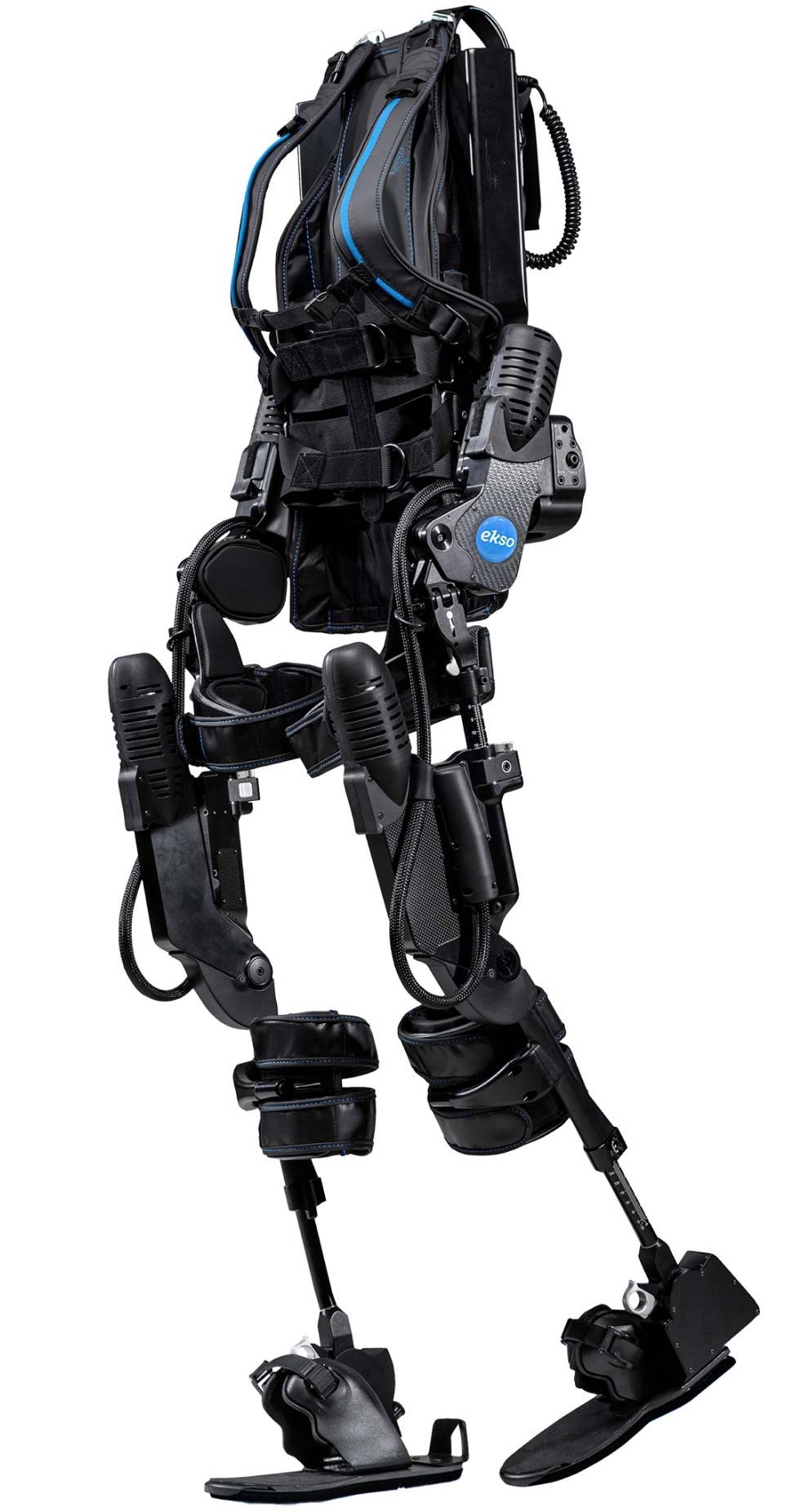 DATA CAPTURE
View session-specific data including walking time, distance, and speed, securely saved to a cloud-based dashboard for easy analytics.
POSTURE SUPPORT
EksoNR helps patients bear only their own weight while assisting with postural alignment through the trunk so you can treat patients through the continuum of care.
CLINICIAN CONTROL
Set training targets and modify assistance levels in real time for each leg, independently, based on patient goals and session feedback.
SMARTASSIST SOFTWARE
Customizing motor assist in swing and stance phases while walking with robotic assistance allows for treatment of patients with varied impairment levels.
PATIENT INITIATED
Toggle between robotic assisted gait and non-robotic assisted gait to assess carryover in real time.
ADAPTIVE GAIT TRAINING
Sensors and software continuously monitor and regulate leg movement to minimize compensatory gait patterns and maximize intensity.
PRE-AMBULATORY TOOLS
EksoNR includes PreGait: a suite of programs to help patients balance, weight shift, squat, and step in place before walking.
TECHNICAL
EksoNR Specifications
Looking to learn more about EksoNR and it's technology? Download our technical brochure for all the answers.
Download PDF
WHY EKSONR?
Not all exoskeletons are created equally
Some exoskeletons are designed to be used as an assistive device for patients with a spinal cord injury and provide 100% of the power needed to walk. Aside from being the only exoskeleton FDA-cleared for ABI and MS, EksoNR also is truly a rehab tool for physical therapists to challenge their patients, requiring active participation known to drive brain plasticity.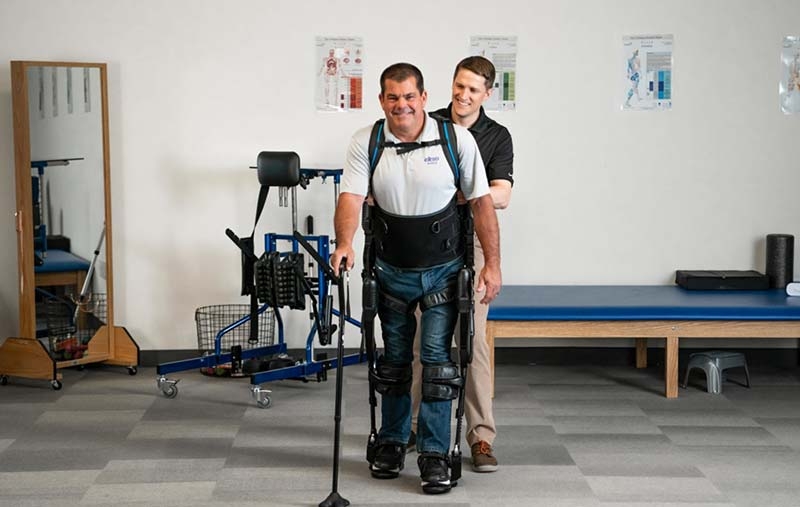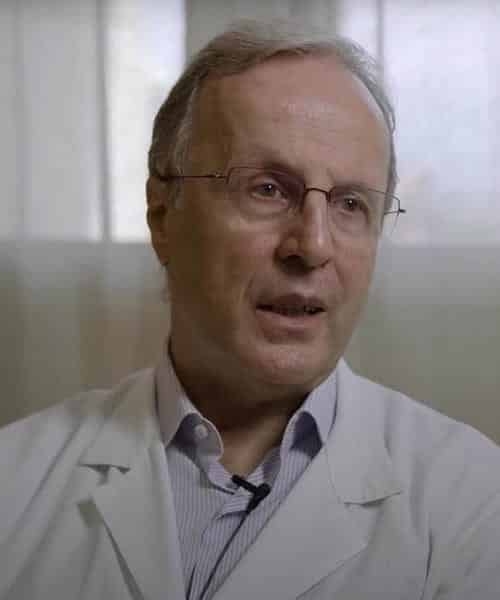 TESTIMONIALS
We have the opportunity to have under control the fine-tuning of the Ekso system and the body of the patient at the same time because we are able to change the power that you are using, to change the velocity that you would like to use, the step length. We like that we have a lot of improvements using Ekso to perform gait training.
Dr. Franco Molteni
Director of Department of Rehabilitation Medicine, Ospedale Valduce, Villa Beretta, Italy
BETTER OUTCOMES
Lead the way in NeuroRehab
EksoNR promotes proper posture and the most natural gait, so therapists can focus on treatment. The high, rigid back and various progressive modes make Ekso the ideal solution for ABI and stroke patients just beginning to walk and MS patients working on maintaining quality gait mechanics.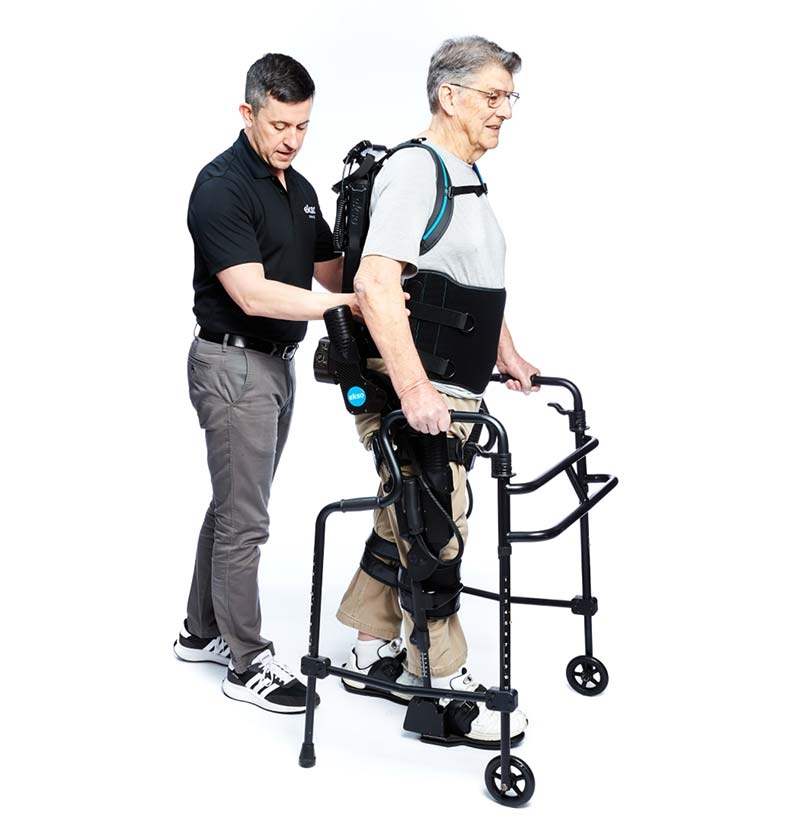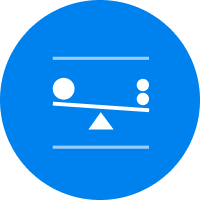 FUNCTIONAL BALANCE
Gait training in Ekso improves functional balance outside of the device in people with motor incomplete SCI.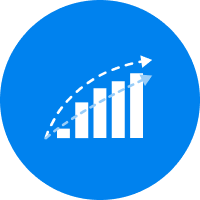 GAIT SPEED
Including Ekso gait training during rehabilitation improves patient gait speed outside of the device at discharge compared to admission.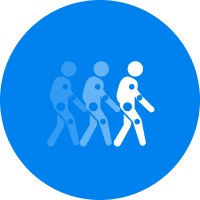 WALKING DISTANCE
Research shows that Ekso gait training improves walking distance outside of the device for people with stroke and motor incomplete SCI at discharge, when compared to patients rehabilitated without Ekso.
RESEARCH
Backed by data from over 40
industry-leading research partners
EksoNR is designed for clinicians, by clinicians. With more than 2,000 patients participating in 185 investigator-led clinical studies and unique publications, Ekso is the most widely-studied exoskeleton for rehabilitation. Learn how Ekso enhances patient experiences and functional outcomes across the continuum of care.
See our Evidence
EksoNR FAQs
Over 500 devices are in 30+ countries worldwide. More than 30% of centers with Ekso have more than one device.
Contact us to get connected with a Regional Manager to discuss your program and whether EksoNR would be a good fit at your facility.
Ekso is the only exoskeleton designed specifically by clinicians for clinicians and features software incorporating early mobility tools and independent walking support. EksoNR is also the only exoskeleton FDA cleared for use with acquired brain injury and multiple sclerosis (MS).
EksoNR is the new generation of EksoGT. To learn more about EksoNR and it's new features, watch our "What's New" video.
Ekso fits patients under 220 pounds and between 5′ and 6'4″.
Ekso comes with two sets of rechargeable lithium ion batteries that allow for continuous use.
Ekso Bionics exoskeletons are only available for patients from 5′ to 6′ 4″ and is FDA cleared for use for those who are 18 years old and over. Please contact Customer Relations for more information.
No, Ekso is only available in certified rehabilitation centers. Find a center near you with our interactive map.