We have helped thousands of patients take over 200 million Ekso-aided steps
At Ekso Bionics, we develop disruptive wearable robotics to tackle loss of mobility. In doing so, we have helped thousands of patients with lower extremity disabilities take over 200 million Ekso-aided steps and have inspired an entirely new medical device industry. We are rethinking rehabilitation with assistive technology, but we still have the same goal: helping people regain their full functional mobility.
MISSION
A brief history of Ekso and health
Our bionic exoskeleton was initially designed for spinal cord injured (SCI) patients. Many people who have an injury to their spinal cord experience some extent of paralysis or loss of function. In many cases, individuals with paralysis are told that they'll never walk again, but our medical exoskeletons have been proving that notion wrong.
Our robotic exoskeletons are now being used to treat people with strokes, acquired brain injuries (ABI), and multiple sclerosis (MS). Such patients often suffer lower limb disability and loss of movement, but with the help of a wearable exoskeleton, they can begin to get out of their wheelchairs, balance with the use of an assistive device, regain sensation and function, and often learn to walk again.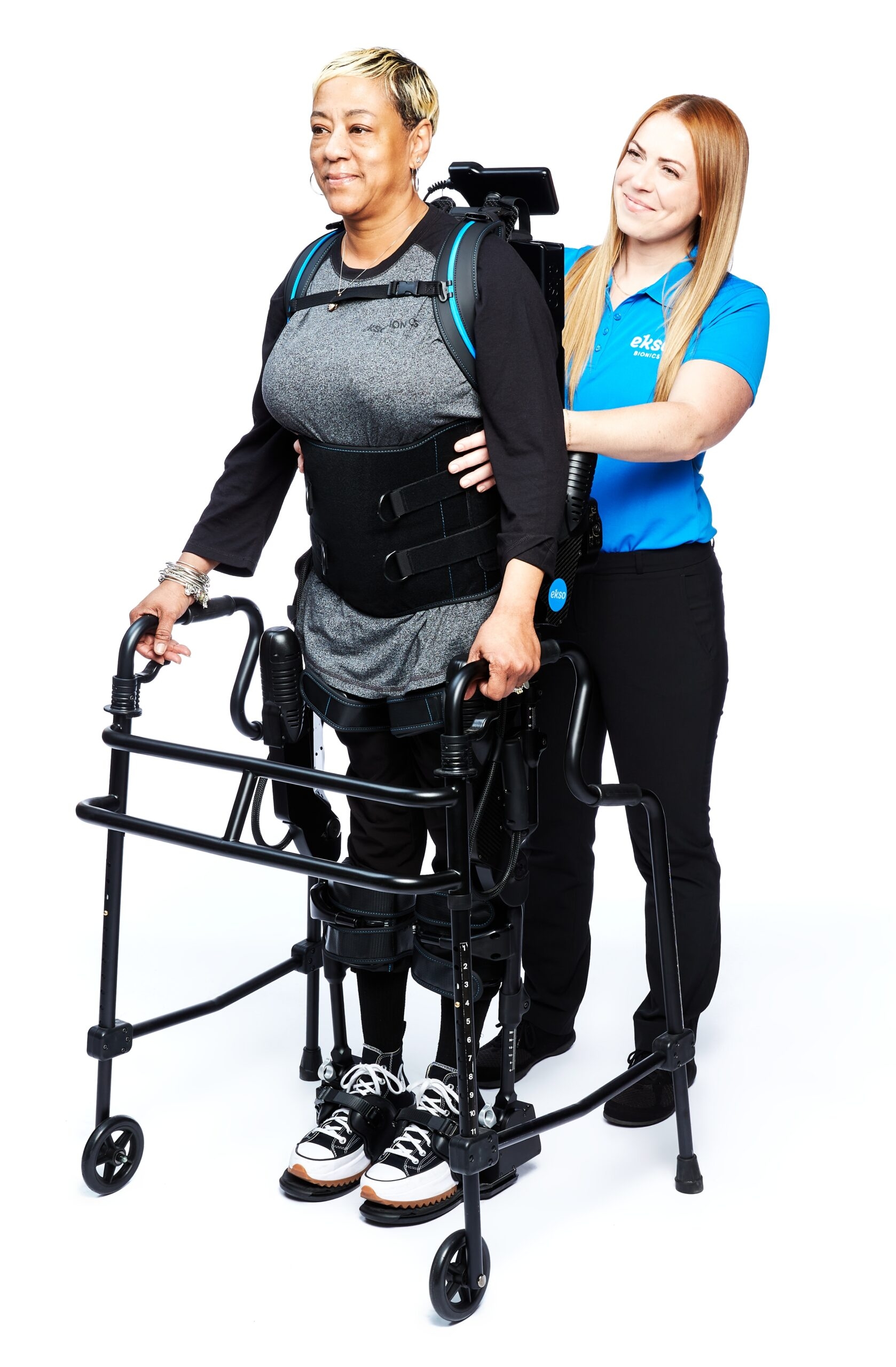 EKSONR
A research backed rehabilitation exoskeleton that helps patients regain mobility
Designed to help patients stand and walk during rehabilitation, EksoNR works with clinicians to give the necessary support to the spine, trunk, and legs including hip, knee, and ankle joints promoting correct movement patterns in all phases of physical rehabilitation and challenging patients as they progress towards walking out of the EksoNR rehabilitation setting and back into their communities.
EksoNR is an improved version of our EksoGT model that addresses gait inefficiencies and has become our new standard as the first exoskeleton cleared by the US Food and Drug Administration (FDA) for medical applications in treating patients with strokes, brain injuries, SCI and multiple sclerosis (MS).
Learn About EksoNR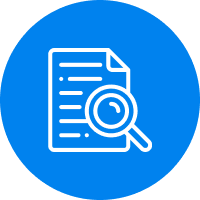 EksoNR Quick Overview
EksoNR is a lower extremity exoskeleton that supports upright posture and teaches the wearer how to walk again and regain their natural gait. With postural trunk support as well as support at the knee, hip, and ankle, this device amplifies ambulation ability and allows for extended therapy sessions without fatigue. Sensors automatically detect if patients are leaning, and the exoskeleton will provide feedback to their therapist to help improve their gait.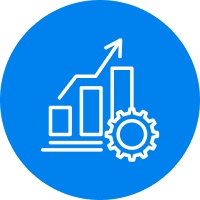 Benefits
Robotic powered movement can provide total support and trajectory assistance for patients with paralysis of lower limbs or patient-initiated movement can be used to encourage muscle activity in the lower body. Adaptive gait training monitors leg joints and movements to keep patients from compensating and helps them restore their natural gait without discomfort.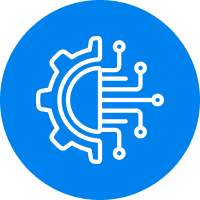 Technology
This lower limb exoskeleton even comes with touch screen controls which help clinicians set goals and alter assistance levels for patients of all different functional levels. Physical therapists can also easily access the medical device's database to analyze complex movement patterns and record patient progress. We constantly explore new technology to continue providing rehabilitative devices in North America and beyond for the benefit of humanity.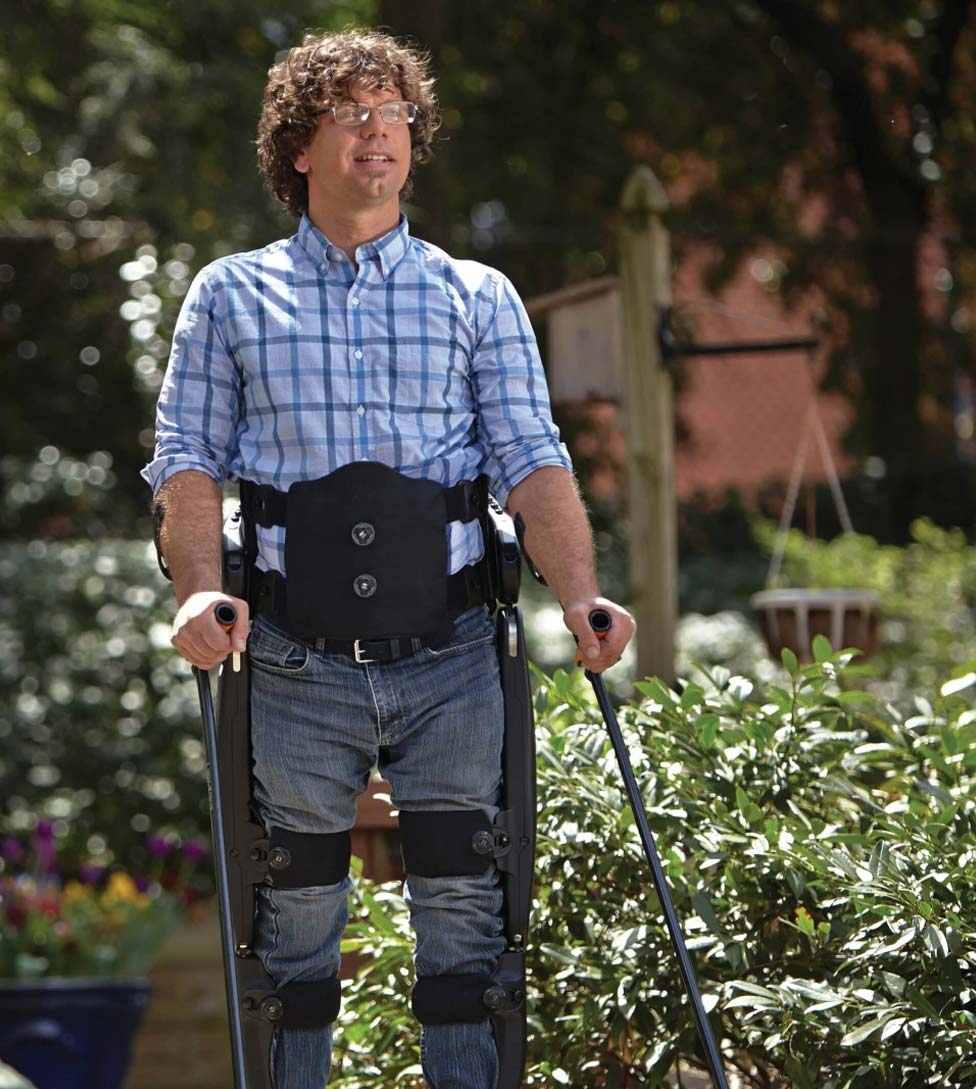 EKSO INDEGO
A modular exoskeleton that provides power to the legs, at home or in the community
Ekso Indego® Personal exoskeleton enables those with spinal cord injury a new level of functional independence and upright mobility in their home and community. With its modular design with five interconnecting components, and at only 29lb in weight, Ekso Indego Personal was designed for ease of use and intuitive operation. Ekso Indego Therapy exoskeleton offers clinicians individualized gait therapy, for spinal cord injury or stroke.
Learn About Ekso Indego Personal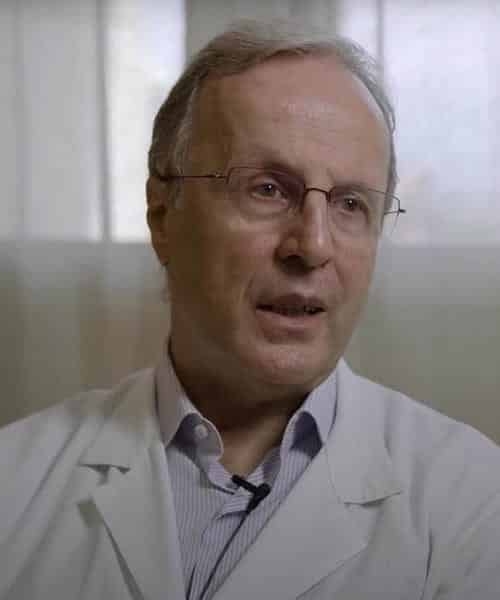 TESTIMONIALS
We have the opportunity to have under control the fine-tuning of the Ekso system and the body of the patient at the same time because we are able to change the power that you are using, to change the velocity that you would like to use, the step length. We like that we have a lot of improvements using Ekso to perform gait training.
Dr. Franco Molteni
Director of Department of Rehabilitation Medicine, Ospedale Valduce, Villa Beretta, Italy